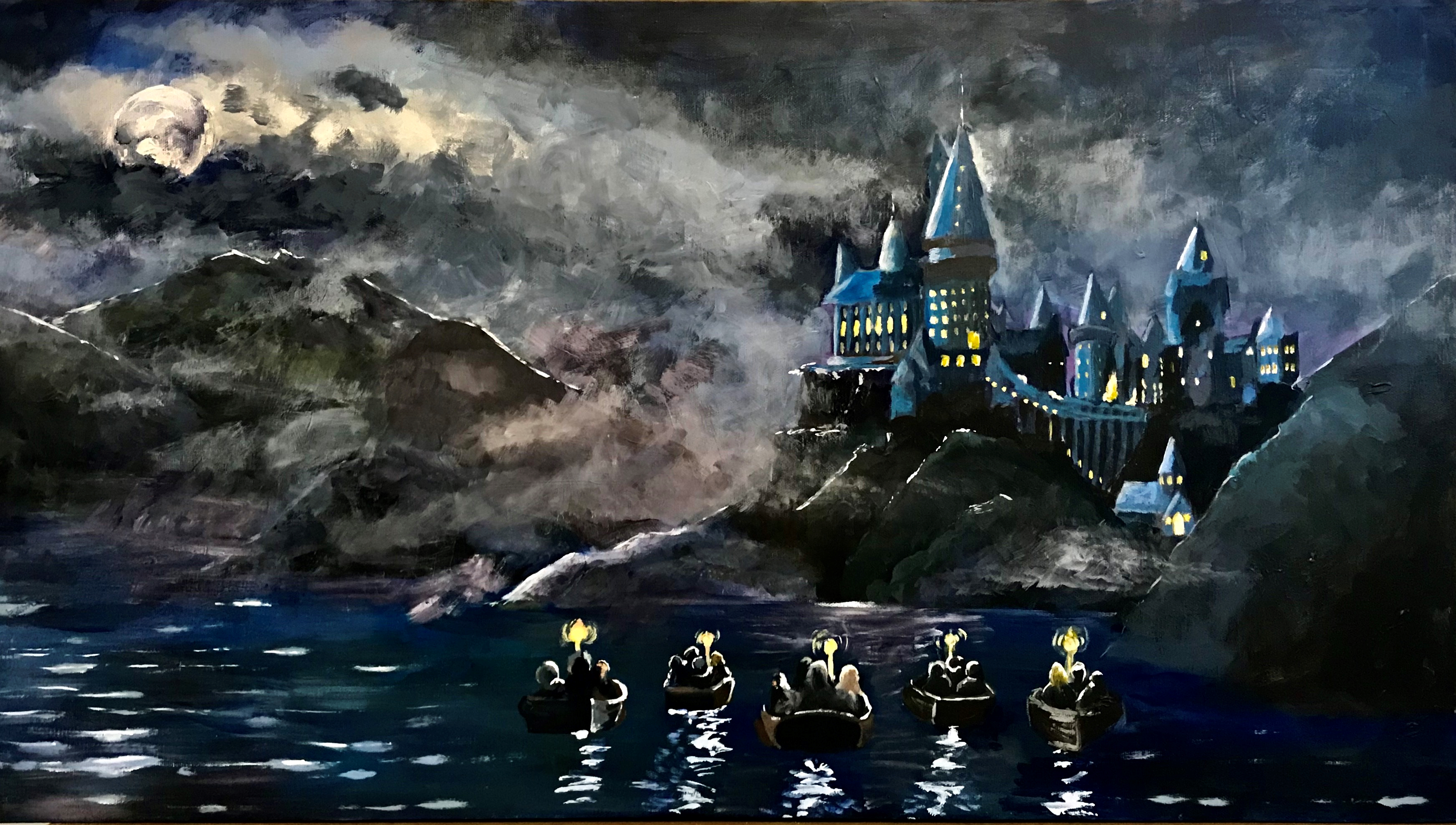 Welcome to Mrs. Cooper's Classroom!
I have listed some of the community supports available for families during this difficult time.  
If you or your family requires support with groceries, some options are:
          Ruth and Naomi's Mission: 46130 Margaret Ave or phone 604-795-2322       
          Salvation Army: 45746 Yale Rd or phone 604-792-3663
          CCFC Community Cares: phone 778-244-8424               
If you or someone in your family requires counselling or mental health support, some options are: 
          Kids Help Phone (24/7): 1-800-668-6868 or text 686868
          Ann Davis- phone counselling (age 13-30): phone 604-792-2760
          Child and Youth Health Centre: Tues and Thurs 2:00-6:00 or phone 604-819-4603
          Child and Youth Mental Health intake: phone 604-702-2311
READ ALOUDS 
Harry Potter and the Chamber of Secrets (continued from class):
Chunk one chapter 13
Chunk two chapter 13-14
Chunk 3 (end of chapter 14)
The Wishtree
Below are some online resources that you may use!
*If you have forgotten your password, please email me at kim_cooper@sd33.bc.ca*
Mystery Science link for the week :
Math
Prodigy   Password required*
Xtra Math -  Coming Soon
Tumble Math  Math Picture Books - Great for Problem Solving
Free Math Worksheets
Literacy 
Raz Kids   Password required*
Epic Books   Password required*
Tumble Books  Fiction & Non-Fiction
Storyline Online  Audio Books
Book Flix   Picture books
True Flix   Non-Fiction
Unite for Literacy  Easy Readers
Capstone Literacy  Graphic Novels/Fiction & Non-Fiction
Storytime from Space - Audio Books
Kid Lit  Audio Books
Literacy Extras
ABCya  Games
K5 Learning - Reading Comprehension Worksheets
K5 Learning - Vocabulary Worksheet
K5 Learning - Grammar Worksheets
Science/Technology
Brain Pop - Coming Soon
Art