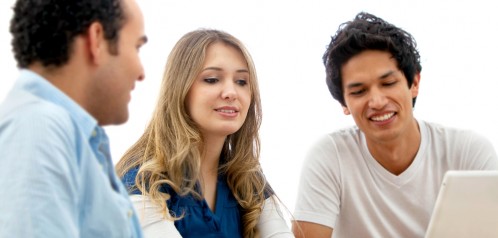 Please note: We have taken every precaution to check out these links and at the time this list was compiled, the links were current and suitable for student use. Some are commercial sites which include advertising, or offer other services. Parent supervision is recommended. The webmaster and Bernard Elementary accept no responsibility for the content of the sites or of secondary links which they obtain. 
Accident Insurance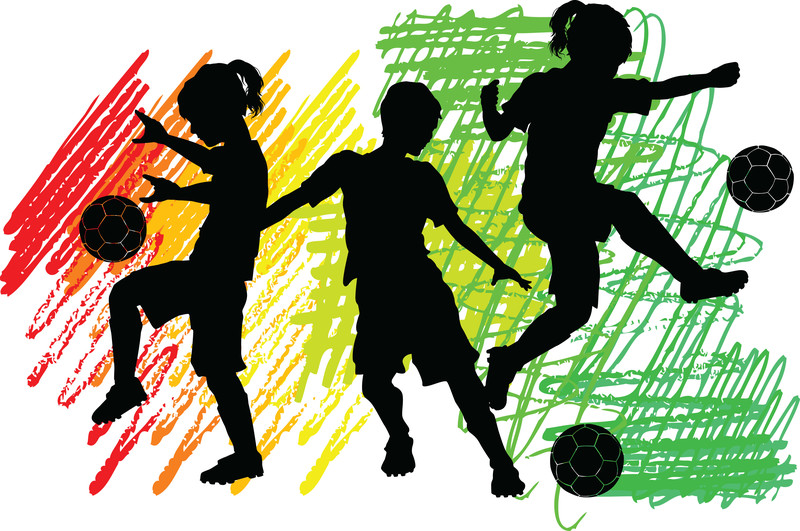 Family Accident Reimbursement Plan (FARP)
The Chilliwack School District or Schools Protection Program (SPP) does not insure expenses for student injuries that happen on school grounds or during school activities. Parents/Guardians are responsible for these expenses.
iA Financial Group offers a comprehensive accident insurance plan with a critical illness component designed for the whole family.
The Family Accident Reimbursement Plan is ideal for supplementing costs not covered by your provincial health insurance or existing employer extended health and dental plans. Regardless of the size of your family, all eligible family members can be insured under one set monthly rate.
To apply or to find out more, visit https://solutionsinsurance.com/aonbc
Information and Reference
Math
  Literacy
Science
Music
Social Studies
Technology