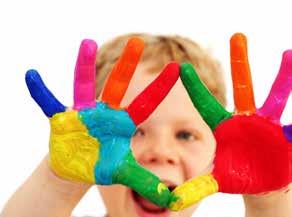 The EDI is a questionnaire that is used province-wide. It was developed by researchers at
the Offord Centre for Child Studies to measure patterns and trends in child development in
populations of children. The questionnaire is completed by kindergarten teachers for children in
their classes. They are filled out in February, after teachers have had the chance to get to know
their students. This ensures that teachers are able to answer the questions for each student
knowledgeably. The EDI includes 104 questions and measures five important areas of early child
development. These areas are good predictors of adult health, education and social outcomes.