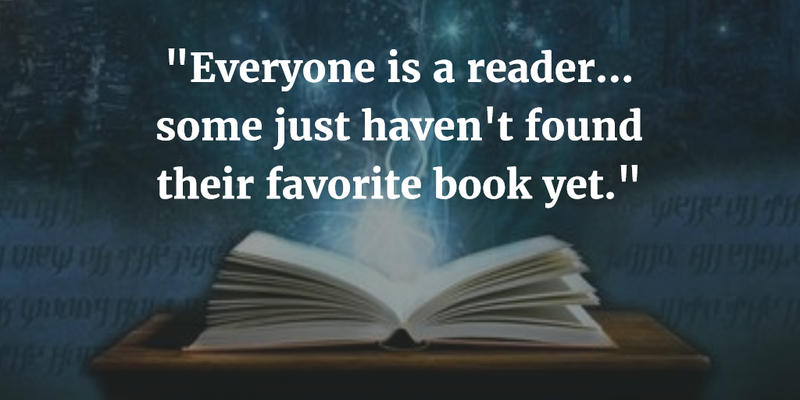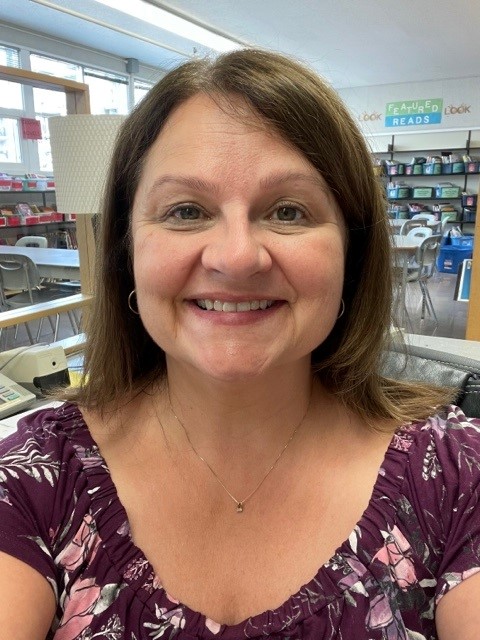 Hi!  I am Mrs. Ens and I am the teacher-librarian at Bernard Elementary.  I have been a teacher for 32 years and I love books and reading! I have been a teacher in Chilliwack since 2001 and I taught in Abbotsford before that.  I get excited about reading great books with students and helping them find books they love.  I am married and have a son and daughter-in-law, a grand-daughter and two adult daughters.  I love to travel and visit my son and family who live in New Zealand, play games with my family, go for bike rides, visit Disneyland, go for walks with friends and READ!! 
I am at school on Monday - Thursday.  All classes visit the library once a week but students can come to the library to exchange books Monday- Wednesday from 10:00-10:15 during Open Book Exchange.  Students can return books to exchange them or renew them everyday after school (M-Th) from 2:25-2:45.  All students can put books on hold and I will deliver them to their class as soon as they are available.  Click on the link below to access our school catalogue and put books on hold (maximum of 2 per student).  Username will be students ID number.  Password for K-3 is student's birthday (YYYYMMDD) and password for Grade 4-5 is the same as their district computer login.  Please check with me, Mrs. Ens, if you need any help logging in.
Please also follow me on instagram "thebookens" to see what's new and what  is happening in the library.  
Bernard Home Reading Program:
This year, your child will receive monthly trackers to record their daily reading.  Students can color in a square when they read 20 minutes. Once TWO trackers (2 months of reading) have been completed, students will recieve a book of their choice from my book bins!  If students read for the whole year, they will be able to receive 5 FREE forever books from me!!
One School One Book:
Stay tuned.... exciting news will be coming soon.
 
Mrs. Ens
 
Here is the link to our school's library catalogue: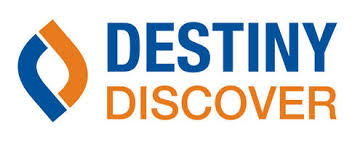 *Amazon now has free streaming of books and audio stories during our school closures! For desktop, laptop, phone or tablet. Chrome works really well on this site: 
https://stories.audible.com/start-listen
*Check out this link from Scholastic:
*Fraser Valley Regional library now has e-card online sign-up for all students to get instant access to all reading resources:
https://onlineregistration.fvrl.bc.ca/
Here is the link for the school library collection